Skullgirls, the beautiful indie fighting game, has concluded its crowdfunding campaign on Indiegogo, and it is a wild success. The clock stopped at $829,829 in contributions, when the staff at Lab Zero had only been asking for $150,000. Add to that another $40,000 that came last week an undisclosed source (announced here, by Lab Zero CEO Peter Bartholow), and the total is $869,829.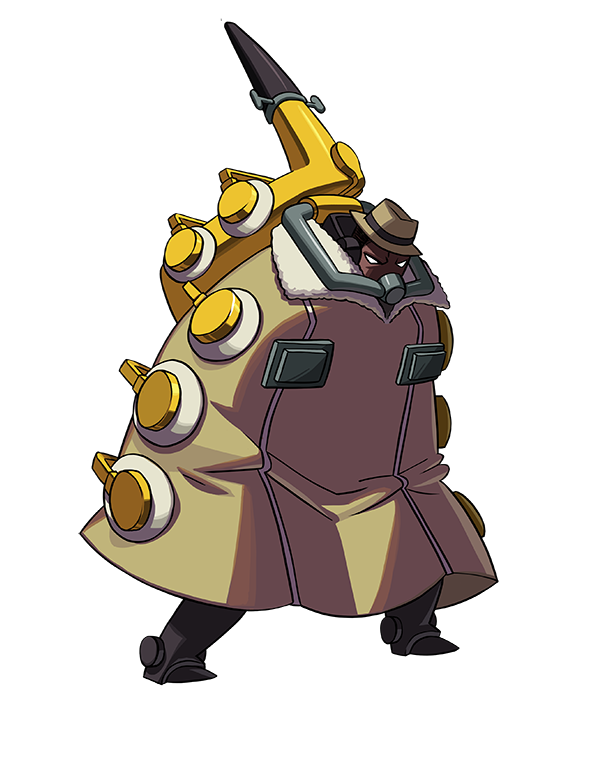 With that much money, the team has hit enough stretch goals that we have a lot of note coming to the fighting game. We will be getting the delicate opera singer with a serpent-like parasite, Squigly, the musically minded supersoldier Big Band, a variant on the existing Ms. Fortune, Robo-Fortune, and two characters chosen by popular vote from a cast of thirty-two potential killers. All of those characters come with their own stage and story mode, as well.
What's more, we will be getting alternate voice packs for Double, Parasoul, Painwheel, and Peacock from the original cast, an extra voice pack for Big Band, three alternate announcer voice packs, and the team at Lab Zero will be lending their fighting game engine to the enthusiasts at Mane6 for their game as it rises from the ashes of the doomed My Little Pony: Fighting is Magic project.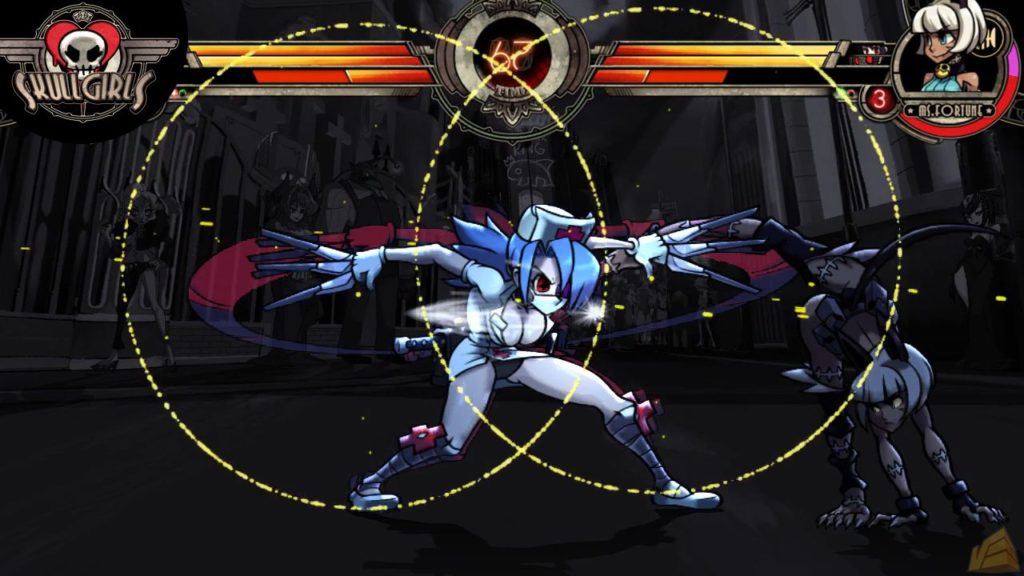 These additions will more than double the size of the game's cast, and are the first instance of an existing commercial game having its DLC be crowdfunded. If you want to read more about the characters that will be voted on, click here, and if you want to jump on the bandwagon, sit tight– Mike Zaimont of Lab Zero has made it clear that there will still be a way to donate even though the Indiegogo campaign is over.